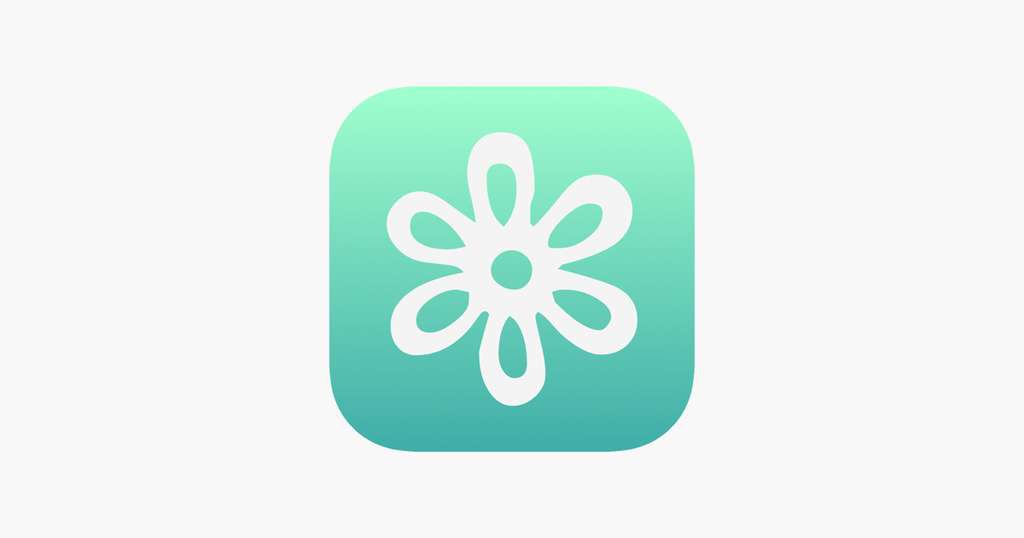 GRATIS
Disponible en:
App Store
Ir a la oferta

What are Kegel Exercises?

Kegel exercises are clench and release actions that you can perform with your pelvic muscles. Pelvic Floor muscles or PC (pubococcygeus muscles) form a hammock to hold your organs in place. Sadly, they are also most often overlooked until they fail to perform their duties.
Our pelvic floor muscles carry the weight of the torso, improve the overall balance of the body and perceived wellbeing substantially.
Kegels are mostly preferred for recovering after pregnancy, childbirth, and weight gain; alleviate symptoms urinary incontinence. Pelvic floor exercises are also incredibly important following sex reassignment surgery (SRS).
Apart from illnesses, conditions or any special occasions, Kegels can be utilized to spice up your bedroom, improve fertility and help participants enjoy the act more. It can help you prevent muscle damage that may occur from sitting all day or overall having a sedentary lifestyle.

Why Simple Kegels?

It has been meticulously crafted to provide the most soothing and relaxing experience overall without disrupting the routine of the individuals looking to gain from this software. It is primarily aimed to help people explore the muscle activity in their lumbar region and stomach. By embedding Simple Kegels into your life you can regain control of your life, increase your overall wellness and unlock your potential. After a week of dedicated use you will instantly feel more secure, confident and due to overall reduced stress, experience increased willpower. Simple Kegels does not only improve your health it also acts as an outlet and intermediary between your pelvic muscles and your mind. Weak muscles tend to give way to weight and pressure. The pelvic girdle requires the necessary muscle memory, flexibility and strength to endure and react to changes reflected on the musculature. Simple App ensures mind and muscle connection is established at all times.

How To Benefit?

Simple Kegels App have been meticulously designed to be as straightforward and user friendly as possible. Subtlety was paramount. While acting as a medium, app itself does not hinder the mind-muscle connection. It has been designed to be launched in an instance, perform in complete discreteness at your will. Simply launch the app and select one of the exercise categories that are curated for specific groups.
Elderly: Exercises in this section are focused on improving endurance and muscle reaction. The intervals are scientifically designated to ensure the best reaction and relaxation periods.
Postpartum: Simple App has gathered data to cater to mothers, who have gone through a period of changes in their bodies already. Postpartum exercises are crafted to help pelvic muscles regain their strength and flexibility as soon as possible.
Female: Designed with Female anatomy in mind this section is aimed towards improving specific contractions and relaxations unique to Female or female-like anatomies.
Male: Penile muscles require specific toning and have specific duties attached to them. Prostate and preventative measures are examined while crafting the exercises and intervals.
While it is possible to perform Kegels at any time and anywhere, we suggest that you turn it into a soothing experience, dedicated to yourself.
We recommend you play your favorite tunes, put on your favorite pajamas and find yourself a cozy spot in your home before launching Simple Kegels App.
Siguenos en Facebook y enterate antes que nadie de las mejores ofertas y promociones